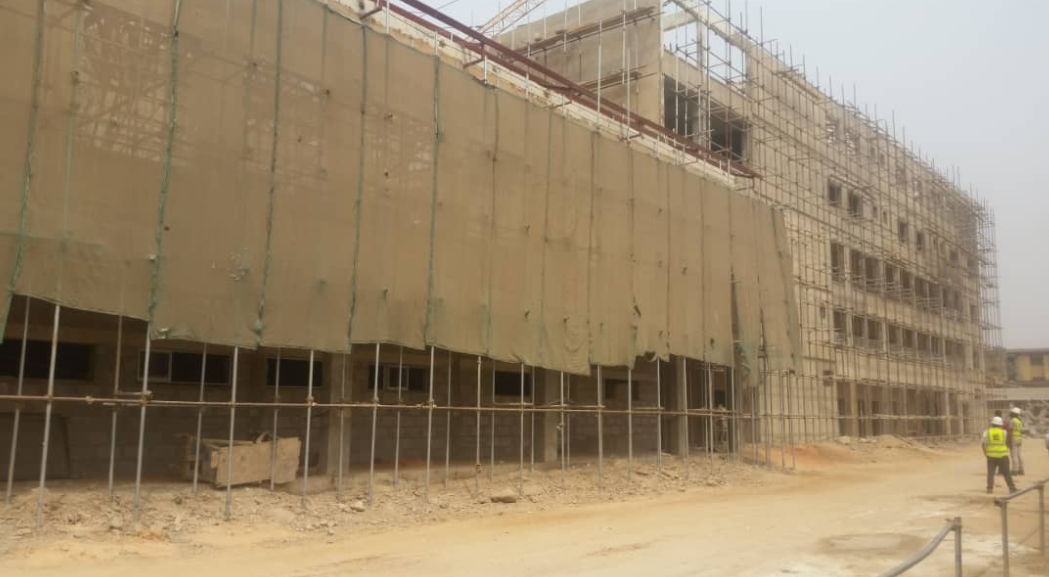 Delivering on your dreams: Eliezer Investment.
We are a company that delivers on what it promises
We offer integrated services in Nigeria and The African region. One of the keys to our success is our ability to be completely self-contained and in control of all aspects of construction. As such, we can take the project through from concept to commissioning.
Eliezer ensures its customers a comprehensive service including, if necessary, the dispatching of specialized professionals with the purpose of ensuring the best solution for each project based on the customer's priorities and requirements.
Eliezer Investments has an integrated engineering and construction layout and capabilities to deliver services in the fields of
We offer a unique solution to your project needs, complete with all the details you need to know.
A team of experienced and qualified engineers

Comprehensive project documentation

State-of-the-art design and construction methods

Tailor-made solutions for your specific needs
OUR TECHNICAL SERVICE
We are a Technical Engineering Company
We have the expertise and resources to deliver the best possible solution for any project. We understand the importance of reliability, and our technical engineering services are designed to meet that standard.
Feasibility studies & Problem analyses
Planning & Project Management.
Acquisition advisory services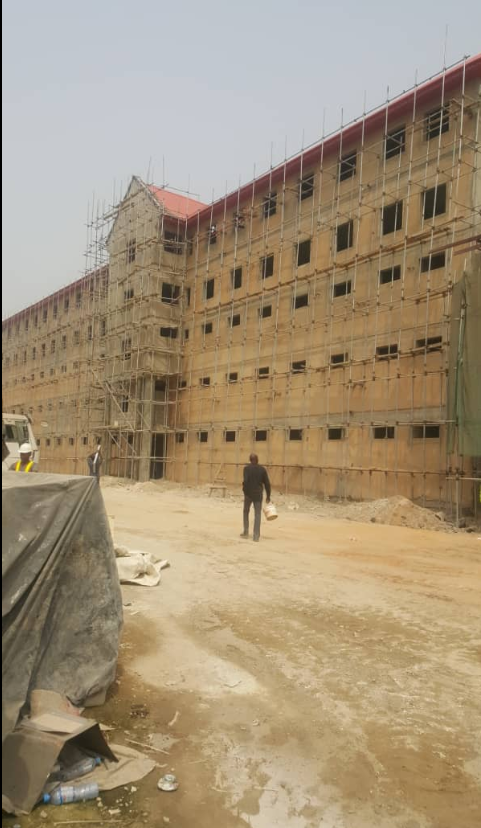 Eliezer Investments, your go-to team for successful project implementation
Our diverse range of projects includes both private and public entities, making us the perfect partner for any project.
We take on every project with the belief that it is our responsibility to ensure that the final design is within budget and meets all criteria for quality and function. We are a team player and work together with architects, consultants, and you to develop a successful project that achieves your goals.
CIVIL ENGINEERING

BUILDING CONSTRUCTION

ROAD CONSTRUCTION
Our building consultancy team provides a prompt, accurate and professional service across the African region.
Every member of our team is experienced in all aspects of commercial property building surveying and applies this knowledge and experience to each instruction.
Our core services include:
Building refurbishment & fit out
Building reinstatement valuations
Building surveys
Contract administration
Construction of 3D models
Defects analysis
Design & construction
Development monitoring
Feasibility studies
Land Development Project Management
Planned maintenance
Procurement of laser scanning surveys
Service charge assessments
We provide detailed financial viability assessments to be included in planning application submissions. We also negotiate with planning authorities by presenting expert evidence when required.
Our team also gives advice on all aspects of affordable housing delivery including design, tenure type and mix, to maximise the affordable housing values.
Our team can offer specialist agency advice on-site acquisition and development planning,  through to scheme funding and disposal.
Our core services include:
Financial viability assessments
Affordable housing valuation
Affordable housing agency
Development consultancy
Expert witness
We provide high-quality professional advice and work with our clients to develop bespoke processes that deliver viable, sustainable, and cost-effective solutions.
Rapleys' project managers have a strong commercial grounding and are experienced in managing and administering new build, refurbishment, and fit-out contracts in a diverse range of sectors.
This enables us to interpret and understand a client's real estate and business needs by putting in place structured and controlled processes that ensure project goals are achieved.
Our knowledge of each stage of a project's lifecycle enables us to pre-empt issues and get things right first time.
Our core services include:
Consultant selection and management
Contract selection
Cost modeling and planning
Development monitoring
Post-contract cost management and control
Procurement advice
Program management
Project monitoring